Specialising in
Event & Festival Management
and
Artist Support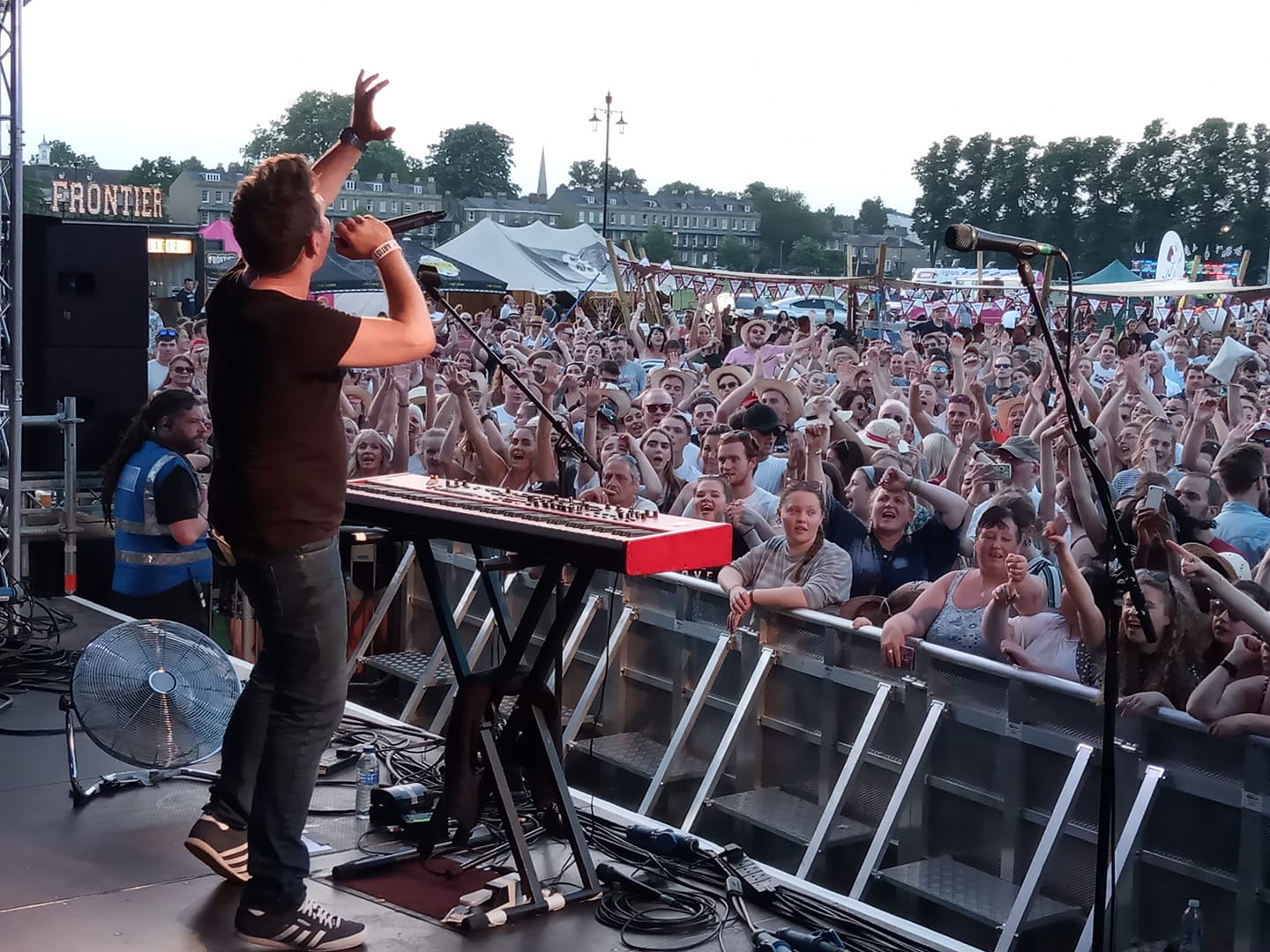 Performance Opportunities
We have teamed up with:
The GiG TV Show
a new, weekly, cross-genre YouTube show
featuring original music
and
the UK's longest running Festival of
Food, Drink, Well-being and Music.
---
For fast-tracked consideration:
on The GiG TV Show
at festivals and events we work with
of exposure with our partner radio stations
just visit thegigtvshow.com/directory and register your free profile within The GiG Directory – a new and innovative resource for the music industry and the creative sector that features both artists and industry companies.
Based on your preferences, you will be emailed directly from The GiG Directory with festivals, event, gig, radio exposure and performance opportunities.
Please keep your information updated.
---
Foodies Festivals 2022
To be considered for over 400 slots at 12 Foodies Festivals, attended by over 20,000 people per festival – please click on this exclusive link below.
Foodies Festivals slots are open to solos, duos, bands, choirs and they welcome originals, covers and tribute artists. Music has to be upbeat, high tempo – preferably pop, soul, reggae, bluesy, jazzy…anything and everything with a hot sound that's cool enough for a summer's day.
Previous headliners include Toploader, Scouting For Girls, Sophie Ellis-Bextor, The Hoosiers, BoyzLife (Boy Zone/ West Life super group) The Neville Staple Band.
2022 features the return of Scouting For Girls and Sophie Ellis-Bextor as they share top billing with Natalie Imbruglia, Gabrielle, Lee Ryan & Simon Webbe from Blue, Liberty X, Five, East 17, Rozalla, N Trance, 911 and others. Full festival listings below.
Public-i has been Curating and Stage Managing Foodies since 2017 and this year will take us to booking over 2,500 performances
GLASGOW
12 AUGUST - 14 AUGUST 2022
OXFORD
27 AUGUST - 29 AUGUST 2022
NORWICH
9 SEPTEMBER - 11 SEPTEMBER 2022
EXETER
16 SEPTEMBER - 18 SEPTEMBER 2022

Public-i have been music event specialists since 1990
Our background is in stage management, event and performance programming, marketing, contra business development, radio, journalism, hospitality, photography, artist development, running venues.